All DKS products are built to specification under Intertek / Warnock Hersey procedural report and manufacturing standard no. 3053378 and as amended November 29, 2004 and June 30, 2006. Materials comply to UL 10(b) and (c), UBC 7-2 (1997) Part 1, NFPA 252, CAN/ULC S104, ASTM E2074-00 and is in compliance with ANSI 250.4 and ANSI 250.8.
DKS products meet or exceed all SDI standards and is an affiliate member in good standing of HMMA (Hollow Metal Manufacturers Association) Division of NAMM (National Association of Architectural Metal Manufacturers).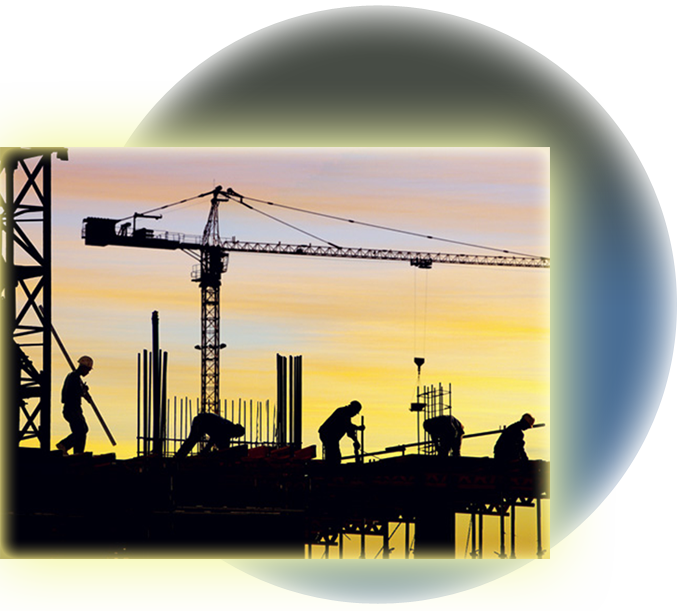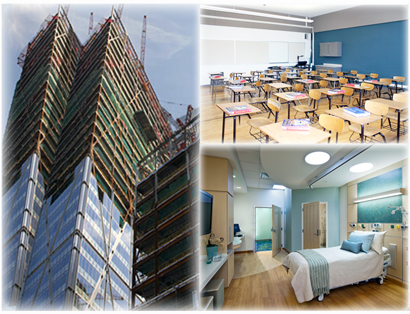 DKS Products are certified by the WHI mark including: Positive pressure

Smoke, and 20-minute to 3-hour fire ratings up to a maximum size of 8'0 x 8'0 in pair applications @ 3 hours with polystyrene or honeycomb cores. Available gauges are 16, 18 and 20 cold rolled or A40 hot dipped galvanized materials.